Where Should You Sell Your Scrap Car in Melbourne for the best deal?
Many folks tend to keep their vehicles until they run their last mile. This is not good for yourself or even the environment. Scrap cars pollute our planet, and if you have one sitting in your backyard, you may want to consider selling it.
Junk cars release fluids such as engine oil, brake fluids, coolants, or fuel into the ground. The soil soaks up the fluids, eventually harming your plants or the water bodies.
Luckily, you can avoid this mess by reaching out to a junk car buyer to help you dispose of your car. When you decide to sell, where should you sell your scrap car in Melbourne for the best deal? Your answer is in Scrap Car Removal.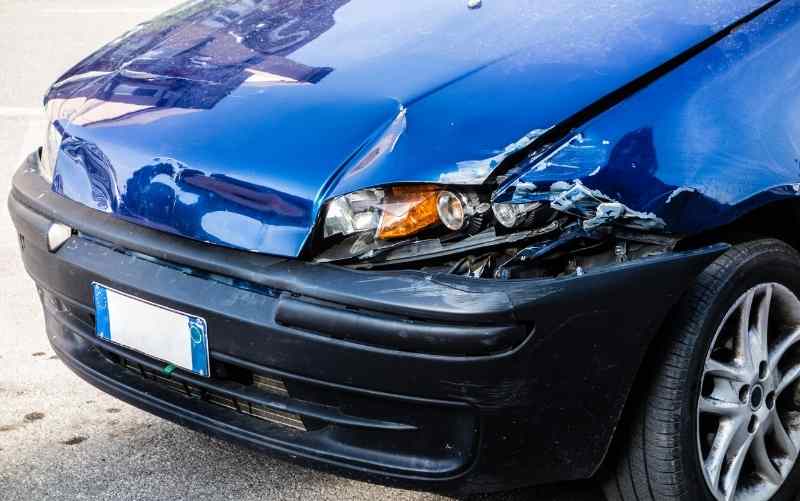 Get the best deal for your car at Scrap Car Removal
Selling your junk car can be tricky, especially since you probably have no experience. Moreover, no published guidelines can be used to determine the price of your old car. However, if you are searching for a place where you should sell your scrap car in Melbourne for the best deal, then you are in the right place.
At Scrap Car Removal, we base the prices of junk cars on a few factors. These include:
Scrap metal prices
– if the scrap metal prices in the market are high, then the value of your car increases. However, your car's weight will determine how much you get to pocket from the deal.
Make, and model-
Some cars are classics. These vehicles usually have a higher demand in the market, meaning the prices are higher. Also, some brands like Toyota, Honda, Ford, and Nissan rack up a good amount in the junkyard.
Condition of your vehicle-
A drivable car with its components still intact will fetch you more money than a car involved in an accident. Also, the value decreases if your vehicle is missing parts, like the engine or transmission.
Your location-
If you are within our operating radius in Melbourne, then fetching your car is simple. Moreover, the demand for spare parts in Melbourne is high, which means the value of your car increases.
Summing up the contribution of each factor listed above, you can reach out to us to get the best deals in Melbourne. Our specialists use current market values to determine your car's worth, which we then send back to you after you request a quote.
If you're looking to sell your car in Melbourne, Scrap Car Removal is the perfect place to do it. We're a reliable and trusted car buying company, and we'll make sure that you get a fair price for your vehicle. So if you're thinking of selling, give us a call today!